5 fashion-y things I've been loving lately
When I was first drafting this post, I had titled it "5 trends I've been loving lately," but then it got me thinking, what exactly constitutes trendy?
As I see it, there are two definitions for trendy. The first is something that's temporarily popular, it's hot now, but its got a fleeting lifetime. The second is something that's currently popular, regardless of when it became popular or how long it's been popular.
For example, the problem arises when it comes to something like.... overalls. Yeah they're popular at the moment, but they've been popular for a few years now. So would they be considered a trend? I don't know! The moral of the story is that saying "fashion-things" was a safer option than saying "trends" for this post title.
Silky printed bomber jackets
For me, one store single handedly brought back the bomber jacket-- everyone's favorite high-street Spanish retailer: Zara! They've got prints, they've got silk screens, they've got solid colors, any type of bomber jacket you're looking for, they got 'em. I'm partial to the ones with the appliques on the back.
The only thing holding me back from purchasing one is the weather. It seems we've completely skipped spring and have dived head first into summer. 80 degrees with high humidity is not exactly ideal conditions for bomber jacket wearing.
1. getty images 2.
urban outfitters
3.
urban outfitters
4.
zara
5.
zara
6.
zara
7. vogue
Chokers
I've got a short, chubby neck so perhaps chokers aren't the best trend for me to embrace. But I've decided to give no f*cks and have embraced the stuffed sausage look.
1.
pandora skyes
2.
free people
3.
free people
4.
free people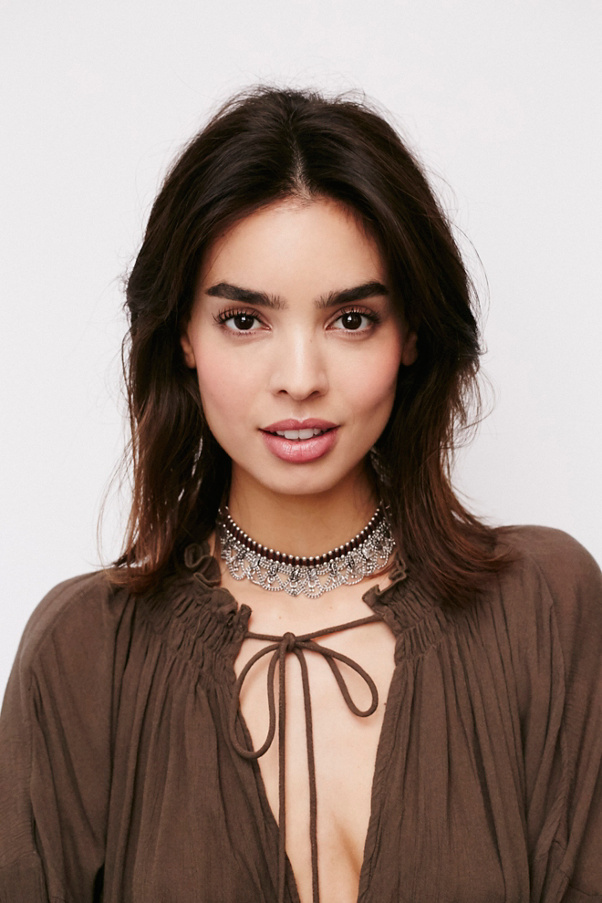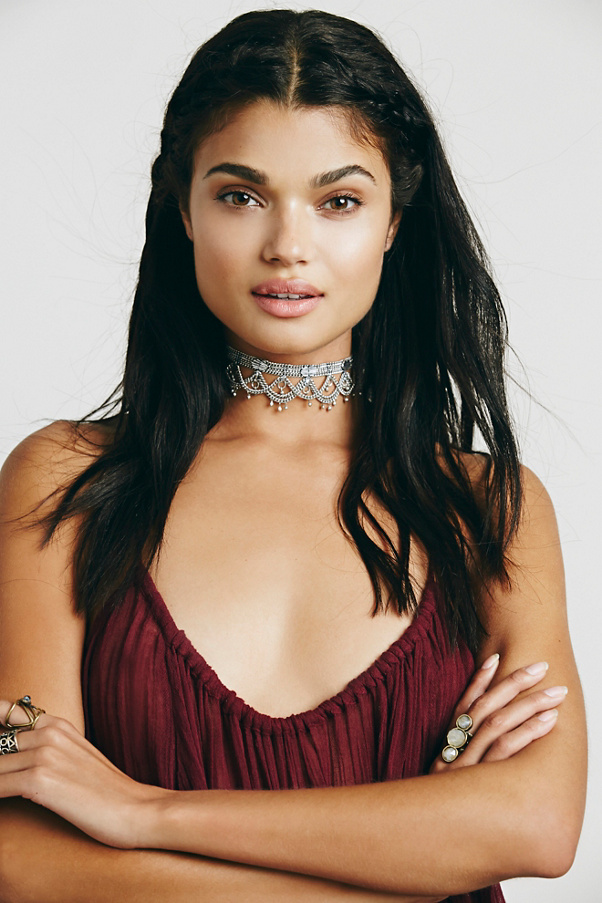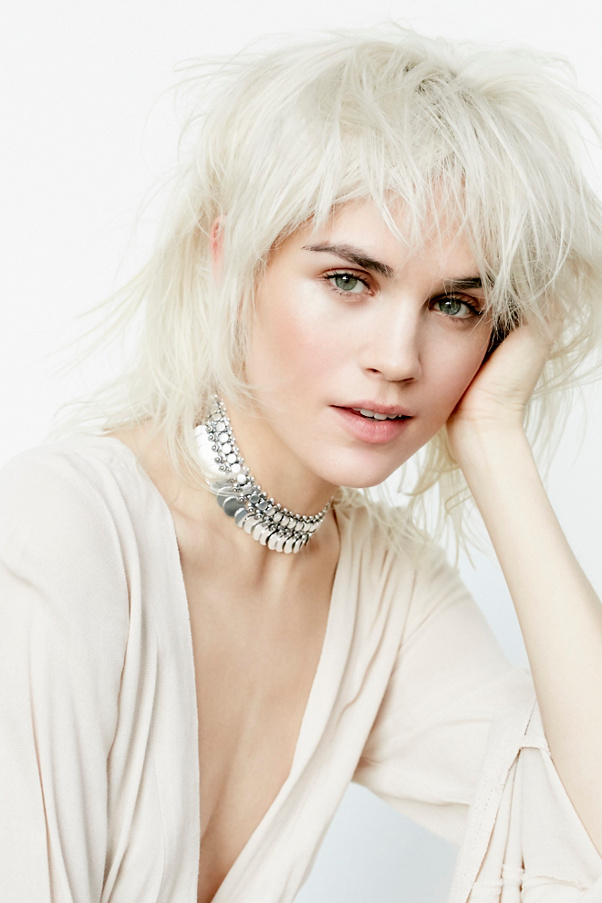 Tanks over tees
I know I could say this about every item on this list, but tanks over tees are so freakin' 90s. And I love it. The best part of the tanks over tees style is that you don't have to worry about exposed bra straps, or even worse, strapless bras! Praise the fashion gods!
1.
fashion me now
2.
Tommy Ton
3.
always judging
4.
unconscious style
All things red
For whatever reason, I've been loving all things red lately. Red shoes, red lipstick, red dresses, red accessories, red everything. It's a far shift from my usual looks of black, black, and oh, more black. And I'm totally okay with that.
1. celebuzz 2. & 3.
atlantic- pacific
4.
atlantic-pacific
5.
atlantic-pacific
6.
man-repeller
Slide ons
Even as I'm typing this, the words "slide ons" is making me pull an unimpressed face. When I think slide ons I think of the shoes I wear to the pool or after taking off my sneakers at the gym (...if I ever went to the gym.) On the other end of the spectrum there are the the grotesque "high fashion" slides with their hideous hot pink fur detailing (
yes they are real
, and yes they cost $500.)
But for whatever reason, the slide-ons that look like flat mules are currently on my wish list. There's something so minimalistic chic about 'em that I can't resist.
1. pinterest 2.
urban outfitters